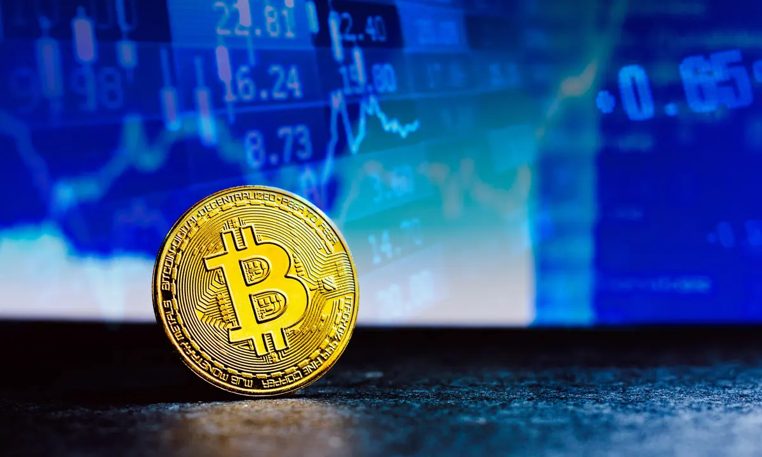 The market capitalisation of Bitcoin has risen by $211.32bn in the first 76 days of 2023.
This is a 66.34 per cent increase in the time under review and an indication of recovery after the most popular cryptocurrency fell by 65.29 per cent in 2022.
After falling to $16,547.50 as of December 31, 2022, BTC has since risen to $27,423.93 as of March 17, 2023.
According to data from Coin Market Cap, BTC opened trading at $16,603.67 on the last day of 2022.
It traded at a high of $16,628.99, fell to $16,517.52 and closed trading at $16,547.50.
On March 17, 2023, BTC opened trading at $25,055.12, traded at a high of $27,787.81, fell to $24,955.17 and closed trading at $27,423.93.
During this period, the market capitalisation of BTC rose from $318.52bn to $529.84bn. BTC has continued to maintain its volatility since it was launched, with the digital currency a long way off its peak price of over $64,000 in 2021.
A recent Finder's report stated that while BTC is expected to hit $29,095 in 2023, it will close the year at $26,844. The digital currency is expected to crash to $13,067 sometime in the course of the year.
One of the people quoted in the report, AskTraders senior cryptocurrency and forex analyst, Nick Ranga, said, "With inflation still uncomfortably high and recession risk looming, overall market sentiment remains risk-off.
"US interest rates are expected to peak at around five per cent in the first half of 2023. So, we could see investors return to riskier assets later in the year. In the short term, there could still be more downside."
Another expert, FxPro senior market analyst, Alexander Kuptsikevich, added, "The phase of the most active cryptocurrency sell-off is over. 2023 will be a year of careful price recovery. However, a real FOMO market is unlikely to come until 2024-2025."
Despite the volatility of Bitcoin, emerging markets like Nigeria continue to drive crypto adoption. In its 'The 2022 Geography of Cryptocurrency Report', Chainalysis stated, "One trend we noted last year has only gotten stronger this year: Emerging markets dominate the index."
It added, "10 are lower-middle income countries: Vietnam, Philippines, Ukraine, India, Pakistan, Nigeria, Morocco, Nepal, Kenya, and Indonesia. Eight are upper-middle-income countries: Brazil, Thailand, Russia, China, Turkey, Argentina, Colombia, and Ecuador. Two are high-income countries: the United States and the United Kingdom."
Nigeria remains one of the largest adopters of cryptocurrency in the world despite a Central Bank of Nigeria restriction.
According to Paxful, BTC trade from Nigeria reached about N171.50bn ($400m) between January and June 2022.
Recently, the Chief Executive Officer of Paxful, Ray Youssef, noted that the Nigerian crypto market will increase by five to 10 times its current size.
He said, "The market for us and everyone in the space should grow to times five or ten of what it currently is. The Nigerian market is quite peculiar, especially with users."