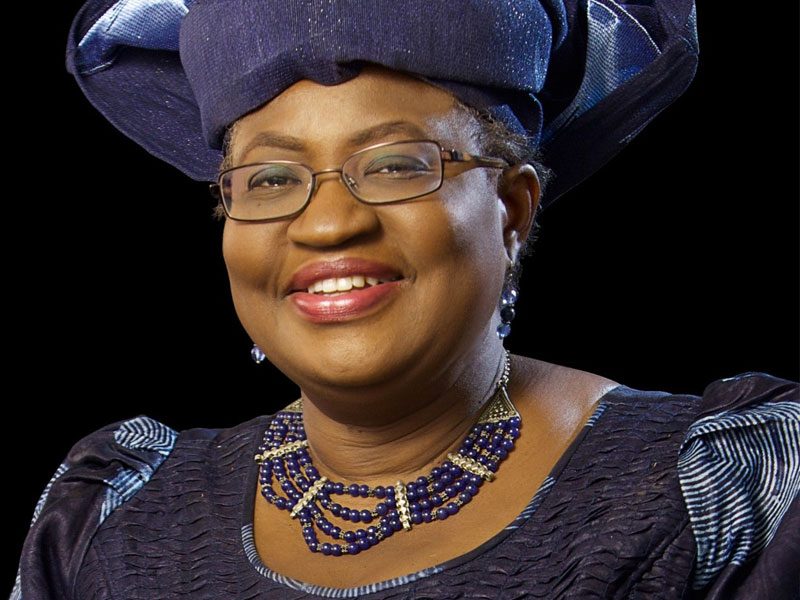 Former Nigerian Finance Minister, Dr Ngozi Okonji-Iweala has emerged the new Director-General of the World Trade Organisation, after strong support from the European Union.
She is reported to have beaten her only challenger, South Korean Ms Yoo Myung-hee, by a wide margin according to sources from within the European Union.
She was strongly backed by the EU but seriously opposed by the United States.
The EU backing for the Nigerian was upon her inclination towards a multilateral strategy in trade talks as against the bilateral approach as favoured by her South Korean rival.
The multilateral strategy is favoured by the EU and strongly opposed by the Donald Trump administration which has approached the attitude of cherry-picking bilateral partners in trade deals.
With the strong vote of EU, she was said to have as such swayed the majority of delegates leading to the emergence of the first African and woman as the WTO Director-General.
A formal announcement is being awaited.